Weekly reading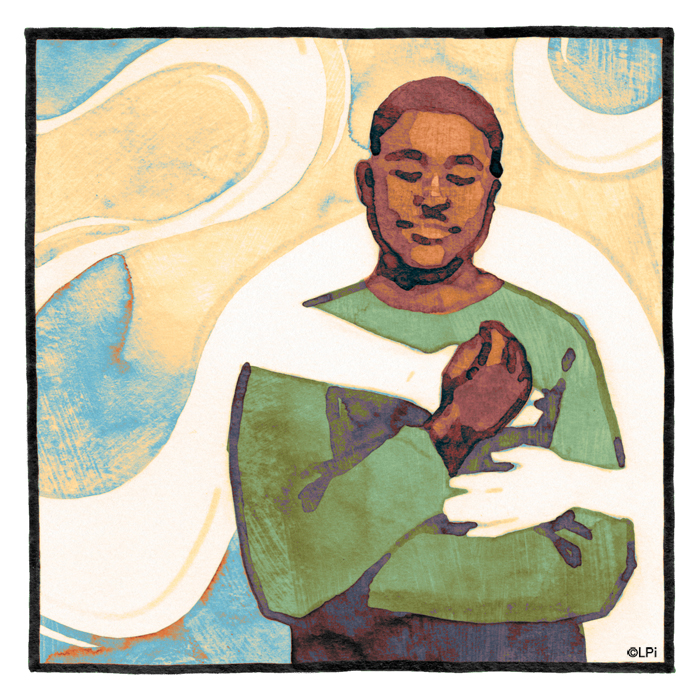 Weekly reading
Readings for the week of May 22, 2022
© Liturgical Publications Inc
The Health Ministry at St. Anthony is excited to consider expanding services to include educational sessions. We need your input. Please take a moment to complete the survey. We hope to gather information this spring so that we can plan for the fall of 2022 and spring of 2023. Click here to take the survey, thank you in advance!
What can we do about the suffering from war?
We can pray and we can offer donations to those in need through Catholic Relief Services. Print this prayer and recite it, or one of your liking, daily.
If you would like to make a donation to support affected families in Ukraine through CRS, please use the link here.
Additionally, if you would like to contribute to the Knights of Columbus Ukraine Solidarity Fund by check, please make it payable to "Knights of Columbus Charities, Inc." and write "Ukraine Solidarity Fund" in the memo line. Then, please mail your check to: Knights of Columbus Charities, Inc., P.O. Box 1966, New Haven, CT, 06510-1966. (More information can be found at https://www.kofc.org/en/what-we-do/charity/ukraine.html)
Do you have any questions, comments, or concerns for the Pastoral Council?

Pastoral Council Members oversee, evaluate, and develop all areas of parish life: spiritual, pastoral, and practical; responsible for setting pastoral goals and guiding parish activities.

Click on the photo to complete the questionnaire form, and the Pastoral Council will get back to you in a timely manner.