Weekly reading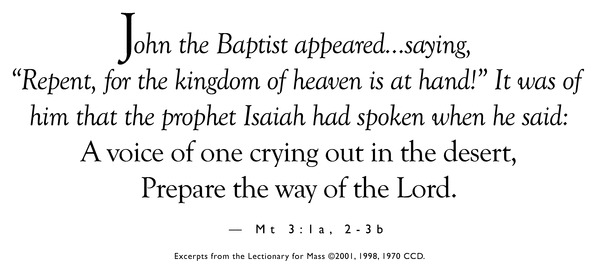 Weekly reading
Readings for the week of December 4, 2022
© Liturgical Publications Inc
Do you have any questions, comments, or concerns for the Pastoral Council?

Pastoral Council Members oversee, evaluate, and develop all areas of parish life: spiritual, pastoral, and practical; responsible for setting pastoral goals and guiding parish activities.

Click on the photo to complete the questionnaire form, and the Pastoral Council will get back to you in a timely manner.