Mass Times
Weekly Readings
Weekly reading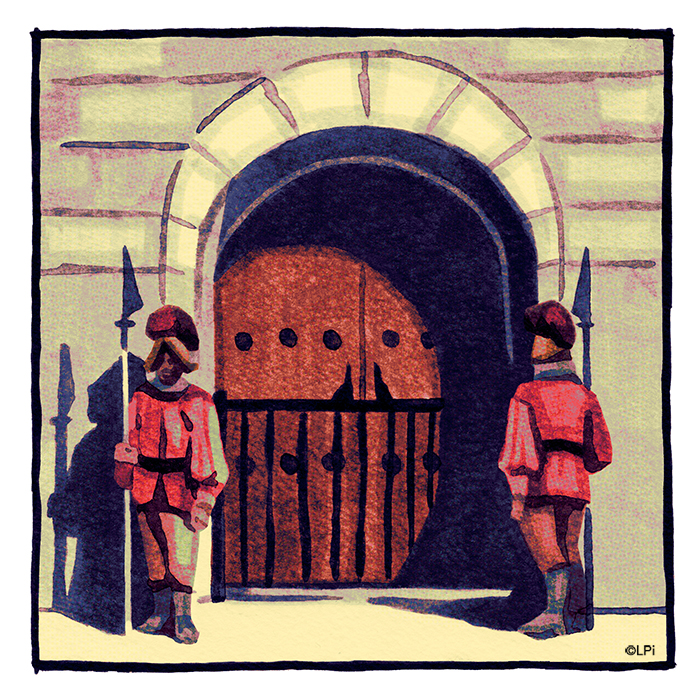 Weekly reading
Readings for the week of December 3, 2023
© Liturgical Publications Inc
Social Media
Be sure to follow St. Anthony Church on social media, and use the links below to get additional updates about our parish!
Ask the Pastoral Council
Do you have any questions, comments, or concerns for the Pastoral Council?

Pastoral Council Members oversee, evaluate, and develop all areas of parish life: spiritual, pastoral, and practical; responsible for setting pastoral goals and guiding parish activities.

Click on the photo to complete the questionnaire form, and the Pastoral Council will get back to you in a timely manner.